Seems like you are already a lost cause. We will weep for you ok.
Yes sadly it would appear so... the dragon chase has begun. Thank you for your support and pity in these dark and troubled times...
Don't worry. Here is a short movie summary of all the greatest moments of 2020 to cheer us all up...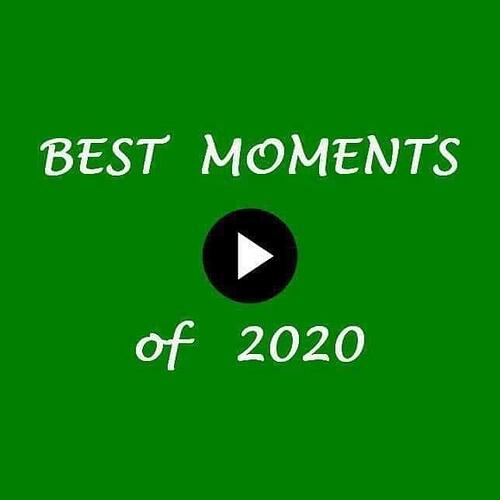 I feel like I left the Dark Ages after my switch!
Wow...movie was even longer than I expected.
If it matches my experiences (though I had two boys, thank God) their opinion of your intelligence level will remain at that of a banana slug until your kids get into their late teens.
I miraculously went from simpleton to "not so dumb after all" over a period of a year or two.

Twice. Once w/each of 'em.

Well you did mention you have that old age thing creeping up on you so it's back to Banana Slug in a few years I guess. You'll know when everyone starts being overly nice and agreeing with everything you say... of course the not really paying attention or listening bit will be the same sadly.