So I had a bit of a play with the driver.
I added a configurable auto poll and last date/time of poll to the attributes
Also added a configurable number of decimal places. and a poll count
According to the website you can poll 300 times per day (max every 5 mins)
The 'httpget' command has been changed to async to reduce waiting time for the hub and reduce the possibility of a slow down.
Display the units or not...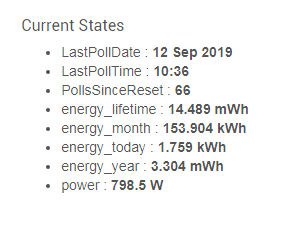 This is how it displays on a supertile with a little formatting...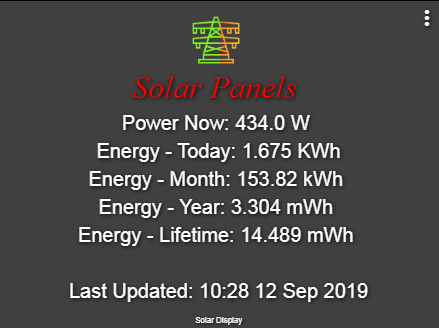 Andy