I accidentally selected the wrong driver for a Zooz ZSE42 leak sensor. The device info now looks like this: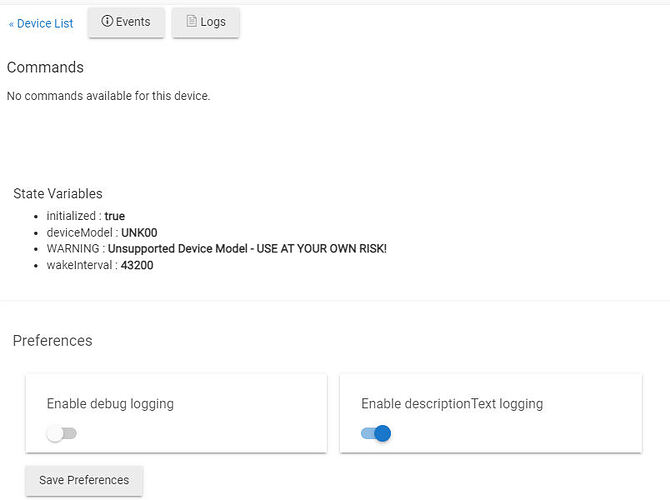 So I switched back to the proper driver and this bad data remains. Interestingly, the leak sensor appears to work properly.
I've tried a reboot of the hub (with and without shutdown) and power cycle of the device and still the wrong info is showing, I have not tried an exclude/include simple becuase it's such a pain to do. Is there a way to clear this old driver settings display?