Hello, Curious if anyone else sees this? I have it set to only send if there is a 1C or greater change, but it sends every minute, even with a 0.01 degree change.
I wondered why the battery dies so fast. It appears to have paired correctly, but not sure if an incomplete pairing would cause these issues, but I'm no expert.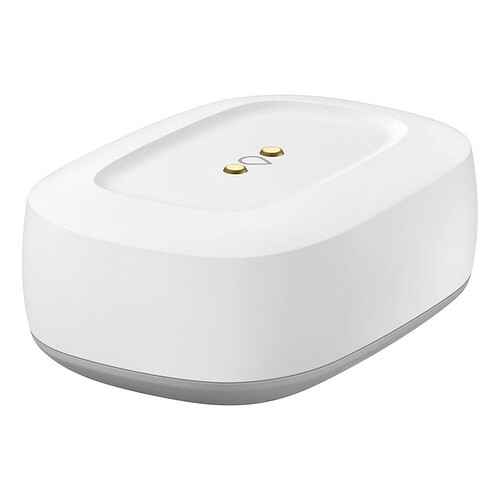 Here's the data:
endpointId: 01
application: 11
softwareBuild: 00000014
endpointId: 01
profileId: 0104
inClusters: 0000,0001,0003,0020,0402,0500,0B05
outClusters: 0003,0019
model: water
firmwareMT: 1241-0030-00000014
manufacturer: Samjin
Another one that reports mostly on the hour, data section seems different, as well as firmware revision.
Anyone have any info they care to share?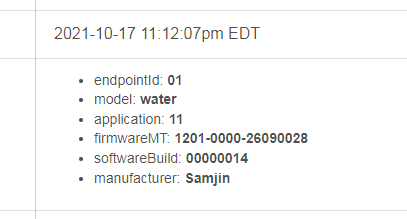 Thanks folks