I've been playing with exporting and importing rules between hubs, and come across an issue that the imported rule only has a subset of exported location modes selected, (11 of the 13). I wondered if there were any limits on total number allowed, or protected names?
Exported: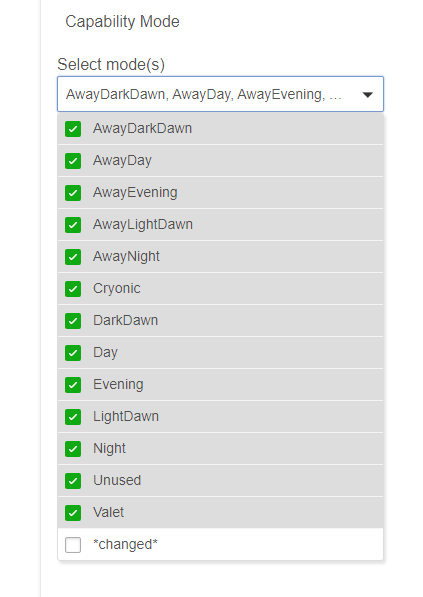 Imported: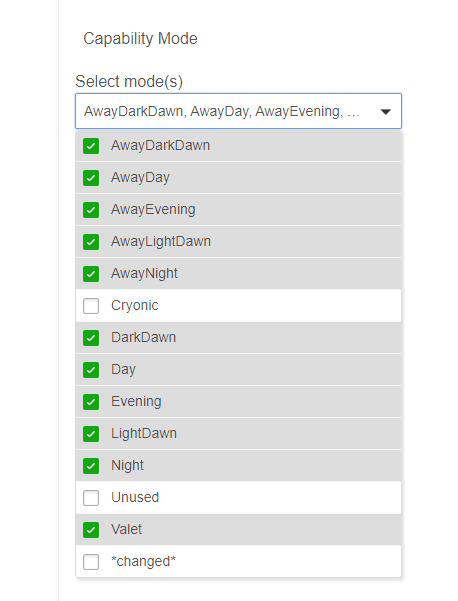 (No, I'm not actually using 13 modes in the rule - Cryonic is a long standing mode, and is the only one that wasn't importing correctly, unused I added this evening, and that is not importing either)
Modes on both hubs are identical ( to the eye).
Suggestions?