I have a Group containing two Lutron Dimmer devices: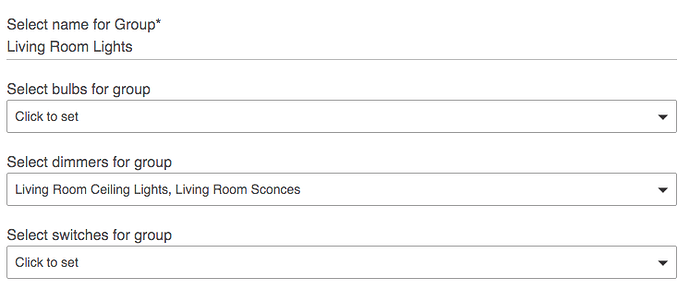 I have created an Action in Rule Machine that dims the group:


Screen Shot 2019-05-16 at 9.55.27 PM.png
This seems to have no effect. Turning the Group off/on as a switch does work, but nothing happens with the dim.
Should this work?