@bravenel I've been getting new hub slowdowns, to the point where a reboot is required.
Log is filled with these:

...for every rule I've got with a Cron string as a trigger, mostly changing colors of Zigbee RGBW strips once a minute. Here's one of 'em: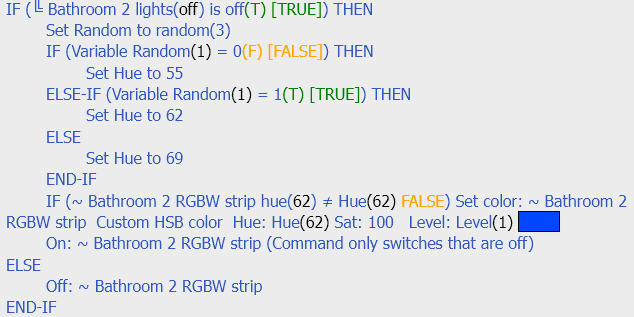 Certainly nothing there that should (or did, these have been working fine for months) cause the Cron trigger to run for 150 seconds (which creates a problem on a once-a-minute rule). Any ideas?