Sorry! I remember asking myself "what if I just want to use the same switch to stop the flashing?" And I went with choosing the same switch for that option. Thanks for the kind feedback!
I know the GIF complicates the flow of posts, but I just had to! So I'll mention up here that there's another question regarding TF below.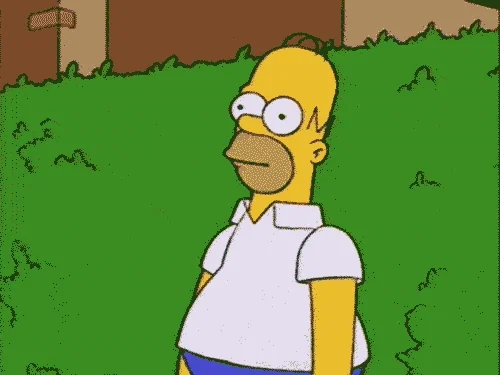 ---
Next question
I can't seem to get the TF virtual device to show up in EE. I read in an earlier reply by @danabw that it's supposed to be available in the actions under "Notifications (speech/push/flash)." At the time of the post (Oct' 20), you said:
I'm positive I'm running the newest version since then, but I can't seem to find the option to choose the device as an action.
Using TF as in "stand alone" mode with device (using TF driver) selected
Notification Options - No selection for TF device
Thanks again!