Don't worry.. it's only temporary....
I just don't know what to say...
Wow. Just wow.
That is one of my new favorite images.
Ok really you guys need to stop, my wife can't stop laughing.
I particularly like the power strip, which should make it easy to add additional lighting. Now, where did I put that table lamp?
It's not a power strip it's the power distribution box for the garage
And how did they get my mom's lamp in their garage. I'll have to check next time I am out there.
LMAO. I might have this printed and framed.
The bundgy cord holding the lamp screams "permanent installation"
Edit: and the 1/2" bypass on the 3/4" valve is called flow control !!
No, that's a handle to make installation easier.
Darn it, I can't find it...
But for years I at work meetings would show the picture of a new fuse holder installed at a factory with a penny in the fuse holder (instead of, you know - a fuse) with a passing QA/QC tag hanging on it from commissioning.....

(Actually used to happen semi regularly with the old round fuses)
What you can't see from that original picture is that he put a Unifi Wi-Fi AP in the lamp so that he has good Wi-Fi coverage in garage.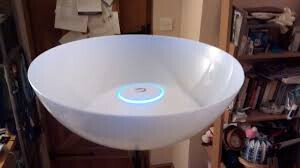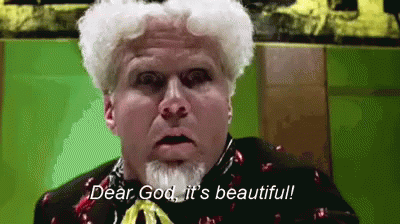 Two candidate photos for Mike Holmes.
I will admit to repurposing that type of lamp as an antenna stand in my attic.
But this is a clever way to avoid interference between the LED bulbs in the lamp and the radio in the garage door opener, right?
Genius is disruptive and challenging to our worldview. I think deep down there's a lot of petty jealousy here because none of you thought of this first.
ref the pipe "bypass valve"
Begs the question, whyyyyy?