I just received an update to my Alexa app that adds touch control to the voice implementation. The layout and functionality is really fast and, at least to my eye, well done.
Certainly this seems a vast improvement on the Smartthings mobile app and in some ways is providing the missing phone app I need to support my implementation of Hubitat while I build the dashboards I want ...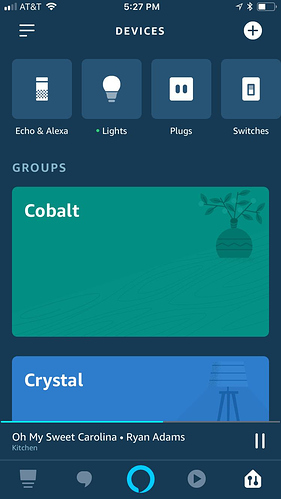 I am hearing that the Echo Show version 2 will also allow screen control as well as a web browser, so allowing dashboards to function. The new Google screen based products also seem to be moving in this direction with the new products. Any experience within the community?
Check it out. It will be a while before I reach the goal of total automation so a phone app with a good interface is helpful and appreciated by my wife.
The only peculiarity I see is that when contacting the hub the message seems to be "waiting for "Royal Philips Electronics" .... would be good to see "Waiting for Hubitat" instead, but it's on my screen for much less time than "waiting for Smartthings..."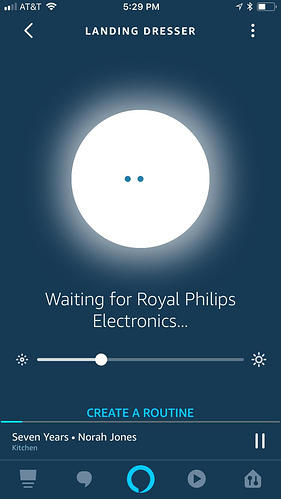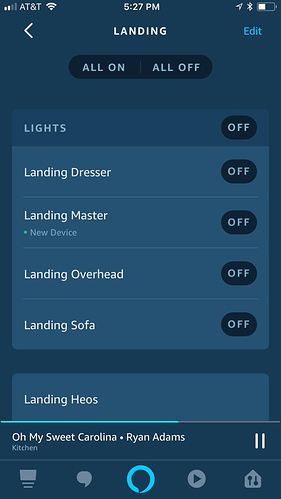 Things are moving fast in the world of Home Automation/Control.