I've just noticed I've been getting long-running method warnings at least once a day for the last few days on multiple RM rules ( I don't see any similar warnings for anything not RM-related):
Any idea what might be causing this?
I've not observed any "clinical" symptoms, i.e. all the automations seem to be running fine, memory looks OK at 260 MB, CPU is hovering around 5%, etc. I had a cursory look at app and device stats, nothing caught my eye.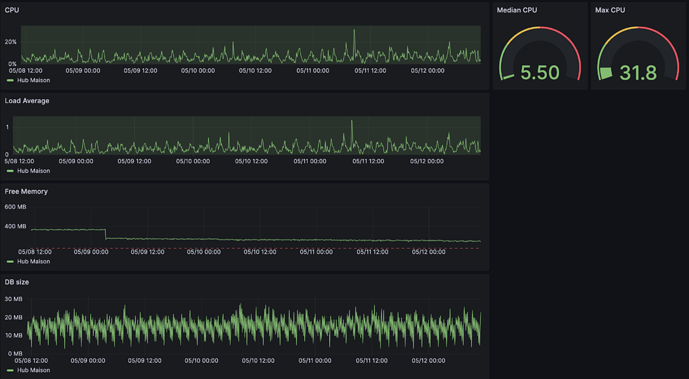 Is there anything I should investigate further before I reboot the hub ?
This is a C7 on 2.3.5.131.