Updated to version 2.3.1.137 on my c5 hub and my motion lighting no longer works. No other changes made. I can revert to previous version to fix but don't want to be stuck on that version forever.
I get this error when the motion is detected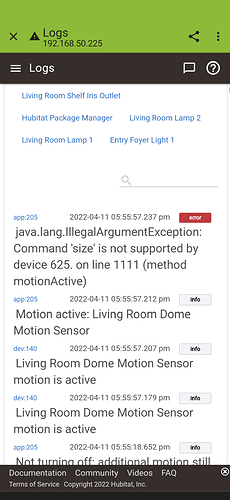 The rule definition...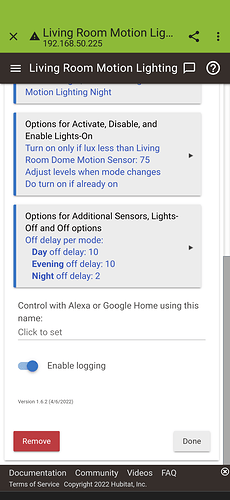 Any idea how to fix? The only change was the update to version 2.3.1.137.