That link on the Community home page shows you this category of posts and does not link to the wiki document.
We will catch up with Dark...
Also, without something like a button bounding line or other visual to tip user off, that link will be missed by many.
Hi all,
I'm not sure showing these links on the sticky header on mobile is the right solution.
They cause the header to be double height and often overlap page elements underneath. In the case of the Community Search page, you can't actually see the search input box: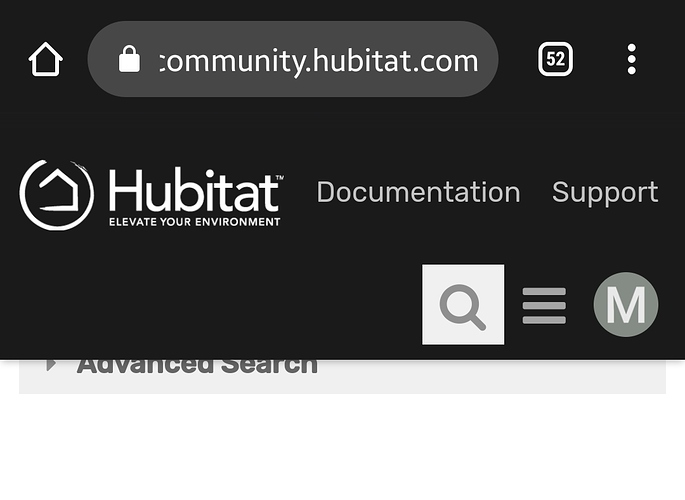 What about adding them to the hamburger menu instead? (For those with food on the mind... I'm talking about the three horizontal lines!)
Best wishes,
Mark
Yep...have the same problem this morning. I have dark mode on so... I'm searching blindly in the dark...literally..
Again, Edge is a pain:

Working now!

Yes. Mobile now has the links above the header and desktop has them next to logo.
Still testing and if all looks good will move it over to dark theme soon.