Joining our Beta Testers group has never been easier!
We are looking for 30 more users to join our next beta program. If you are interested, please request to join our Beta Testers group.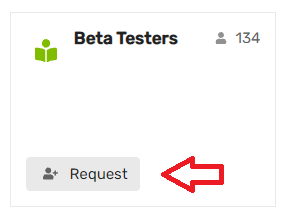 As one of our beta testers, you get a chance to interact with our engineers, and to try out new integrations, services, and platform enhancements, before they are released to the public.
Please note, that if selected and your hub is enrolled to participate in the program, your experience may be different than that of the final and public version of the update.
Thank you for your interest!