Hi all,
I'm a huge fan of the software. Not sure what's going on now, but when I add a new nodemcu, events don't seem to log on the new board.
Oddly also, I can action the switch on and off (the fan actually switches on and off accordingly, but there's no 'state'.
I suspect this is linked to the events issues.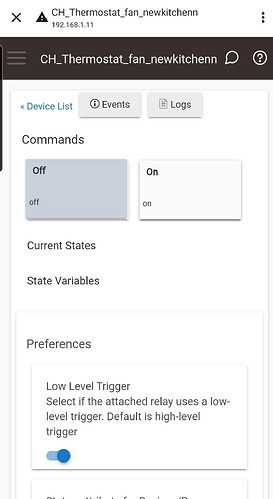 Any pointers much appreciated!