Hi all, I've updated my Kasa Integration app to the latest version using the Package Manager and I noticed that all of the sudden all Kasa devices have been spamming HE with logs.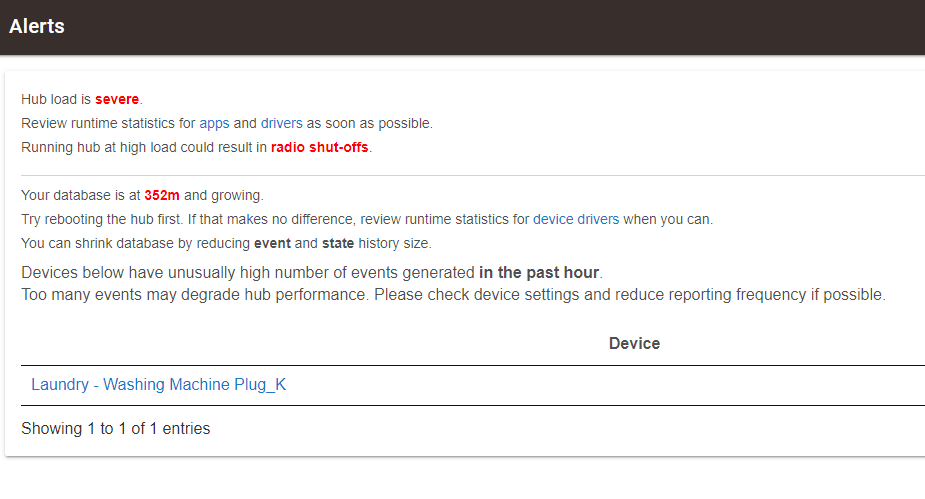 I've followed the instructions and reduced the 'Event and State' history size but the issue still persists even after clearing the events and rebooting the hub - All the devices had been working as expected before I updated the app so I can't think of anything else here.
Is there a way to rollback the driver via HPM?