Not seeing Hubitat devices I added in IFTTT listed, not sure if I missed a step?
Trying to add a virtual switch that I setup in Hubitat to control Switchbot Curtain controller.
I had IFTTT for long time but never really used it that much. I did get the Pro version when they offered it for 99 cents a month, just in case I needed to use down the road.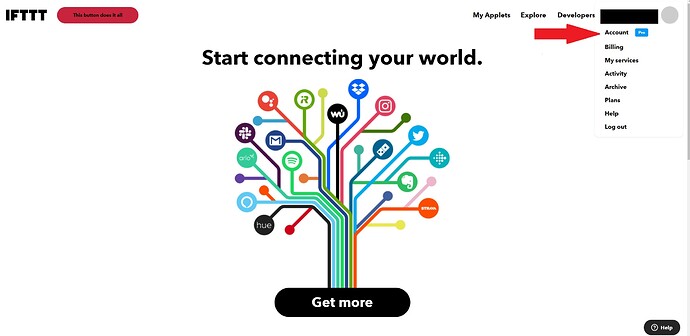 I already had the IFTTT app installed in my C5 Hubitat hub before I did the migration to my C7 hub and never messed with it til now. So today I added a couple of light switches and a virtual switches.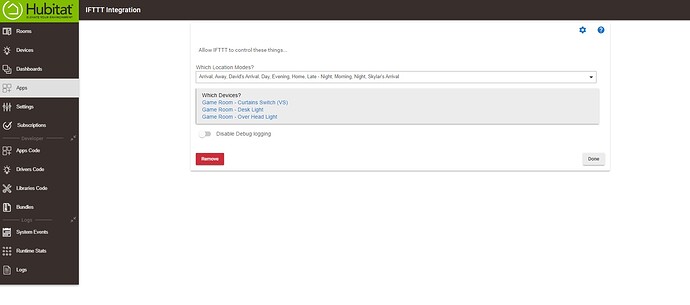 But when I try to bring up any of the device to pick from in Hubitat, I don't see any listed?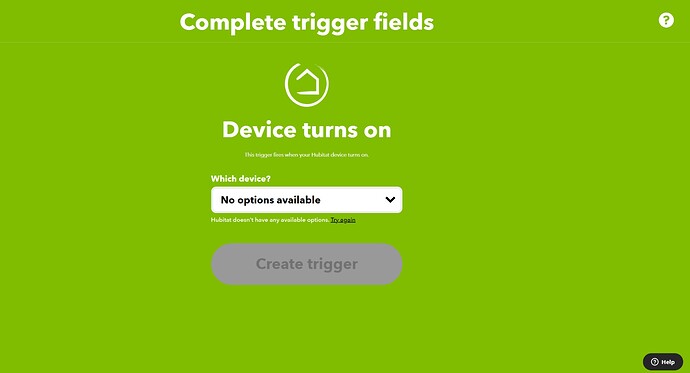 It's been an hour since I first tried this, and I'm still getting the same thing?