I'm having an early spring clean of my "box of many gadgets". If I can get them working with HE I'll keep them, if not they are going on Ebay.
I'm currently testing a Hortsmann ASR-ZW. It's a heating controller designed to work with the HRT4-ZW Thermostat, but is also a Zwave Relay/Switch in it's own right. If I can get it working it would be better than my current heating switch (a simple Zwave switch module) as it has easy to access manual override buttons on it and looks a bit more professional than my module in a plastic box solution.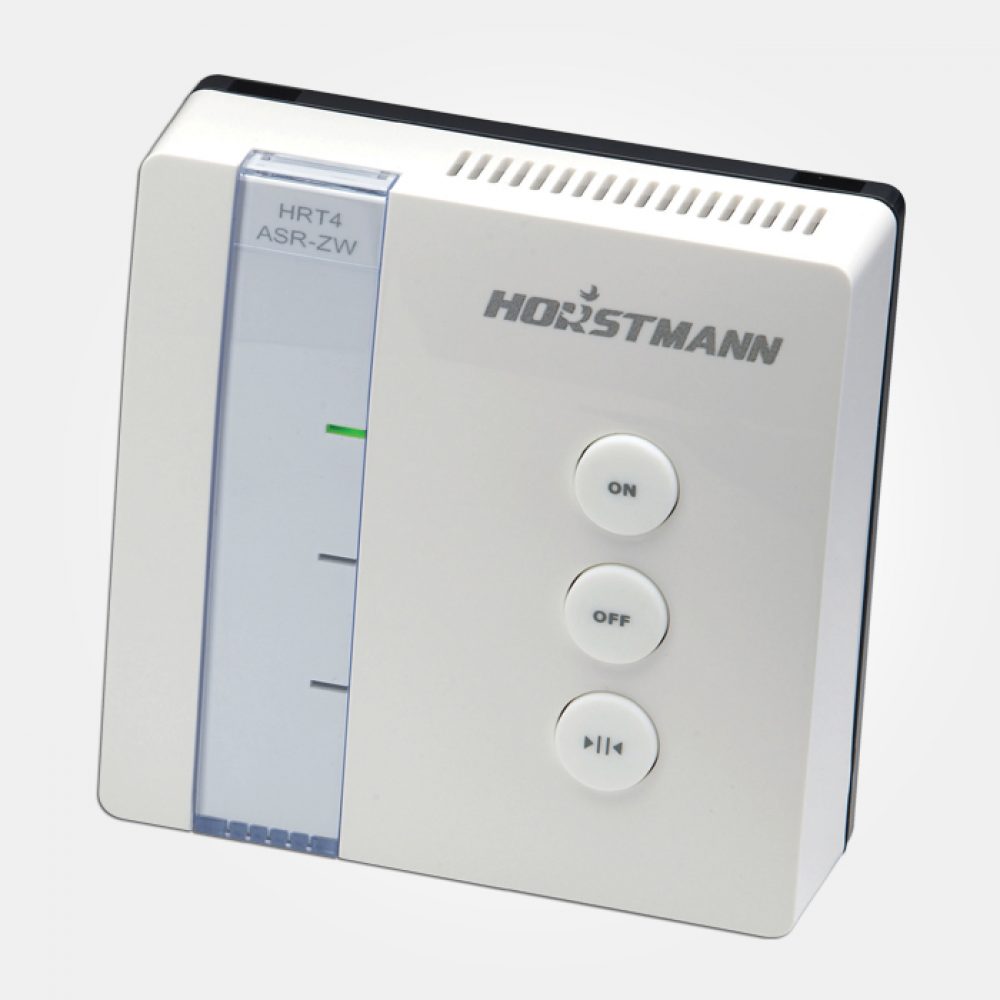 I have got it paired to HE OK. I have tried various generic drivers and a modified ST DTH but the one that has most success is the Generic Zwave relay. Using that I can turn it on and off from HE, but if I use the manual switches on the unit it doesn't report back to HE unless I hit refresh on the driver page.
So I don't think it's far away from working perfectly, can anyone suggest a way to get over the line on this and get it to report back to HE correctly?
This is the device data:
deviceType: 3
inClusters: 0x72,0x86,0x40,0x25
deviceId: 1
MSR: 0059-0003-0001
manufacturer: Horstmann Controls Limited
And the logs when I turn it off and on from the device page:
dev:16662019-02-11 12:07:55.071 pm debugSwitchBinaryReport: 255
dev:16662019-02-11 12:07:55.070 pm debugparse description: zw device: 64, command: 2503, payload: FF
dev:16662019-02-11 12:07:55.001 pm infoHeating Relay Horstmann was turned on
dev:16662019-02-11 12:07:54.997 pm debugSwitchBinaryReport: 255
dev:16662019-02-11 12:07:54.995 pm debugparse description: zw device: 64, command: 2503, payload: FF
dev:16662019-02-11 12:07:51.319 pm infoHeating Relay Horstmann was turned off
dev:16662019-02-11 12:07:51.315 pm debugSwitchBinaryReport: 0
dev:16662019-02-11 12:07:51.312 pm debugparse description: zw device: 64, command: 2503, payload: 00
Thanks in advance