Look at what I got this week in my mailbox.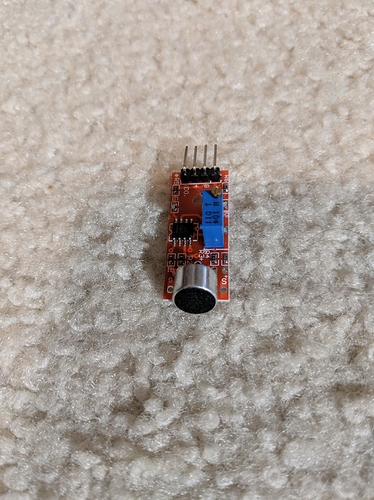 It is a sound detector sensor. I am going to show how it work with my Homemade Environment Sensor.
Here is how I wire them together.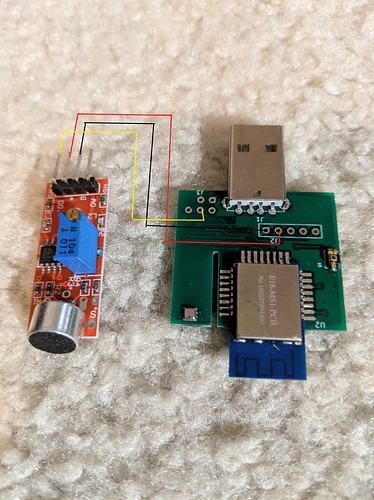 That is pretty much it. It is ready to go. Here is a demo how it work.

Note: I find the sound sensor is a very simple sensor. It should be obvious base on the cost (less than $1). Sound sensing is a very wide and can be complex topic. You may have heard terms like spl. Those are more of sound metering. There are some processing to highlight range of frequency to meter. Then, there is Sound Recognition. This is whole different ball game. Just as a disclaimer, This cheap sound sensor is not build for those purposes. However, It may be useful for us who just want to know whether there is any sound activity in the room.