I am using Fibaro FGR-223 to control my roller shades.
When I export them to homekit using the built in app they show up as Climate devices: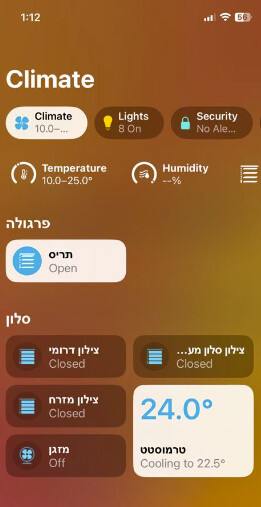 Doesn't really make sense to me.
In the app itself I chose to export them as Window Shades: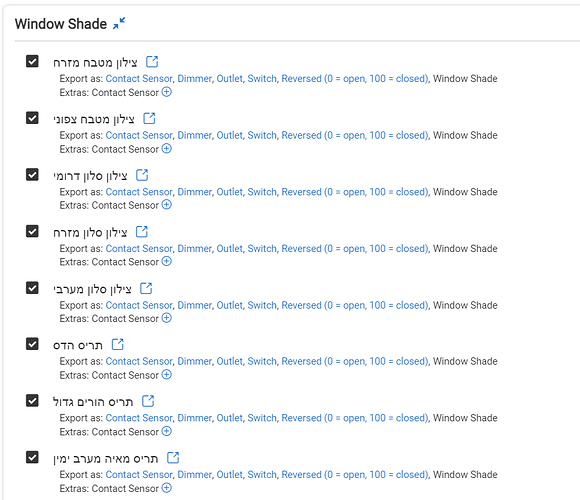 Am I doing something wrong?