Not really an HE question at all....
IOS 16.1.1. I have successfully added homekit integration and a couple of devices, which I can control manually from the home app just fine.
I'm trying to create a shortcut that turns on and off some homekit devices. When I try to add a home action in the shortcuts app and click on Scenes and Accessories, all that comes up is a blank white screen. None of the devices I have added to homekit show up.
I've googled and it appears to be a known issue but no one seems to have a solution, which I find really weird. I'm wondering if it has to do with the homekit integration still being in the certification process...?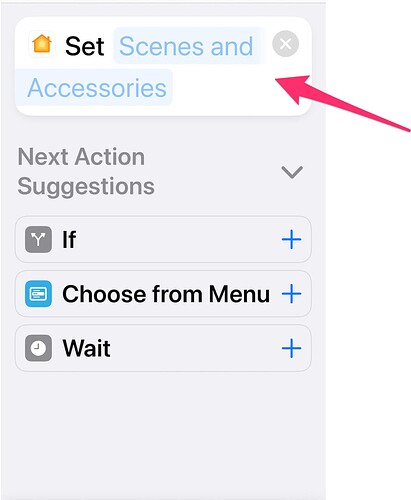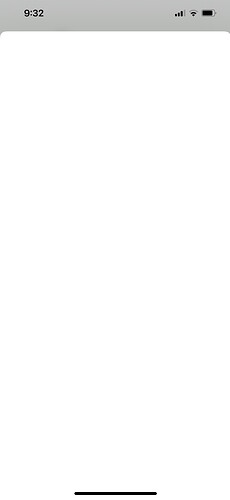 End goal here is to have my alarm system arm itself and all the doors lock themselves when my iPhone plugs into CarPlay... I'll do all the locking and stuff on the HE side based on virtual switches, so all I really need to do on the iPhone side is turn on the switches when CarPlay becomes active.