What's the best way to determine why this error is occurring? This action (detect and show that a gate is open) works most of the time, but it can be a little flaky. I'm wondering if this Error is a a clue of some sort.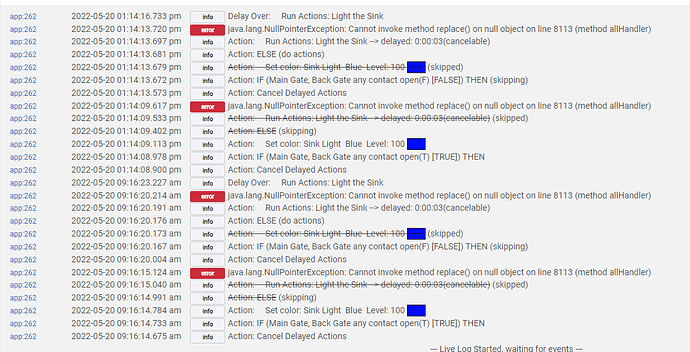 I'll put the RM stuff below: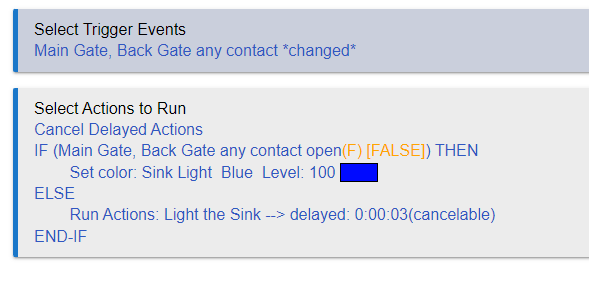 What is best practice to understand this?
Thanks