To the Hubitat community members and the Hubitat Team - I hope you all have a wonderful Thanksgiving!
May all of your guests be as intrigued by your home automation as you are. Time to show off. Just a bit.
I've queued up the Thanksgiving Song (Adam Sandler) for playing tomorrow

Happy Thanksgiving to all you guys down south!
From SW Missouri, a Very Happy Thanksgiving to all the Hubitat family.
From a Brit currently touring freezing cold, rainy California in a drop top Mustang rental (well, that was a waste of money), and as always thoroughly confused by what Thanksgiving is all about and how you guys can waste turkeys just prior to Xmas.... Happy Whatever It Is You Are Celebrating!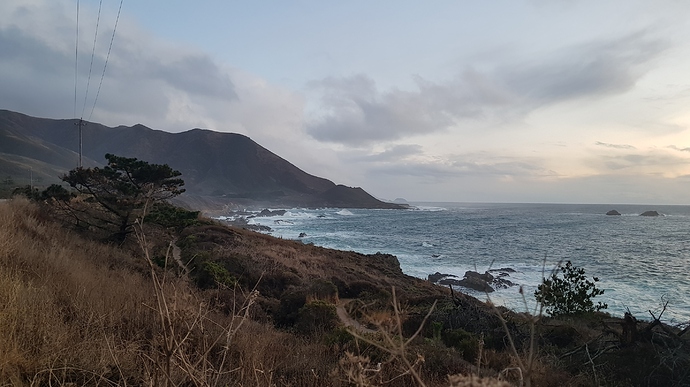 Mostly a good excuse to eat and drink.
Happy Thanksgiving from where it all started (okay okay, an hour and 20 minutes from Plymouth, MA - lol)
Seeing one of the better parts of my home state is always a nice treat. Enjoy your visit!
Happy Thanksgiving everyone!

I have to work for 12hrs on Thursday night.
I hate it, but my pockets will profit and I will be able to buy some more smart home goodies with the extra cash...