Just yanked the last piece of X-10 out of my home. This XPR and XP4 have been installed in my master bedroom for years and I haven't been used it in at least 5. I replaced a ceiling fan years ago with one with remote controlled lights and had no use for the wall switch. I rewired the switch loop to give it constant power and used this to power various lights in the bedroom and around the house.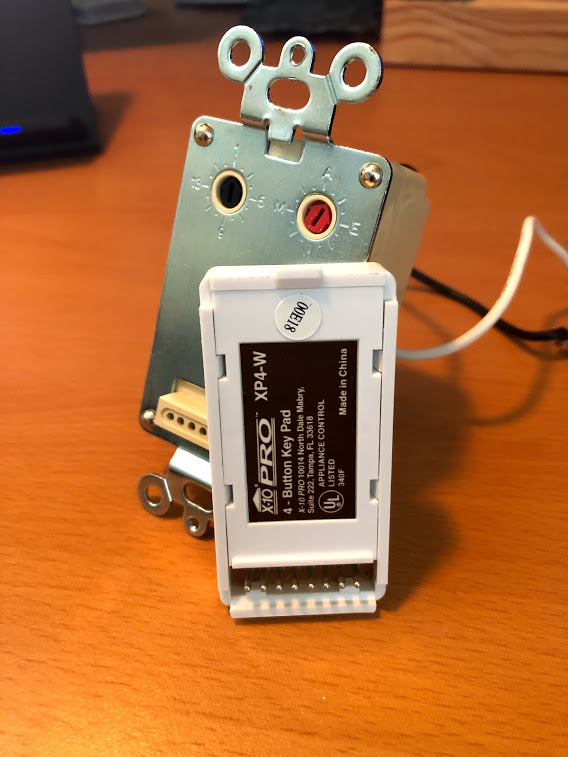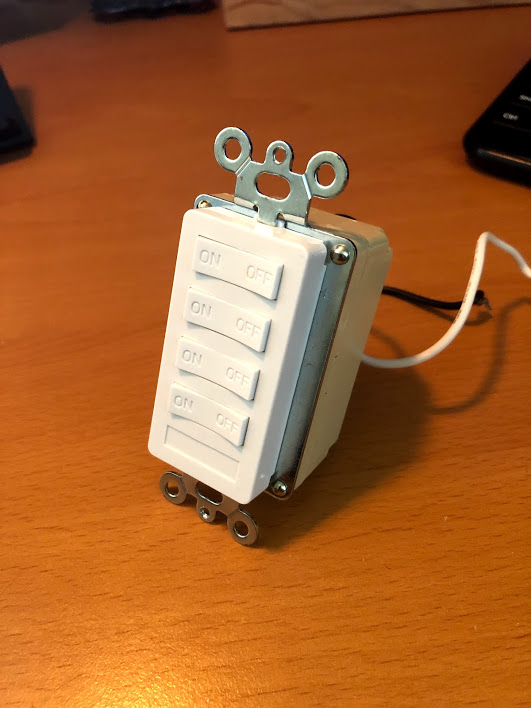 I bought my first X-10 (Radio shack Plug-n-Power branded) device in the mid-80s when I was in the Navy.
I replaced it with a Zooz Zen-26 setup with a simple one tap of either paddle turns on or off the lights on the night stands and a double tap of either button tourns on or off all the lights in the bedroom. A bit more reliable that the old X-10.