Was going to throw this on ebay but I thought I could post it here first.
Zooz ZEN27 Ver. 2.0 S2 Dimmer
5 x Brand new, sealed box.
5 x Used (so new that will be shipped with their boxes as well ).
Zooz ZEN27 Ver. 3.0 S2 Dimmer
1 x Open box (was opened last week).
Zooz ZEN26 Ver. 2.0 S2 Dimmer
4 x Brand new, sealed box.
1 - Used (No box, I lost it).
GE/Jasco Z-Wave Plus Dimmer (Model ZW-3005)
3 x Excellent condition (with box)
Zooz ZEN31 Z-Wave Plus S2 RGBW Dimmer
Lutron Caseta
Lamp Dimmer (open box, no pico remote)
Wall Dimmer + Regular Bridge - Not Pro (open box, never used, never took the dimmer out of the box, no pico remote)
Philips Hue
Hue Bridge with Power Supply (never took the plastic out. I bought a kit just for the bulbs).
Honeywell Z-Wave Thermostat
One used thermostat, with box, instructions and accessories.
The used Zooz dimmers are like new (they are kind of new, between 2 months and one week).
GE is a little older but super clean as well.
We are a family of 3 and most of the time we use voice control.
All the used switches and the thermostat were tested before I took them out.
I excluded all the switches before removing them but I forgot to exclude the thermostat. It shouldn't be a problem tho.
Reason I'm selling: Going with different switches, replaced Thermostat with ecobee and the rest I bought but just don't need it.
Feel free to message me with a "fair offer". If you need a bunch of switches at once this is your opportunity
-- Edited:
Ships from 33414
BAND NEW ZOOZ SWITCHES AND DIMMERS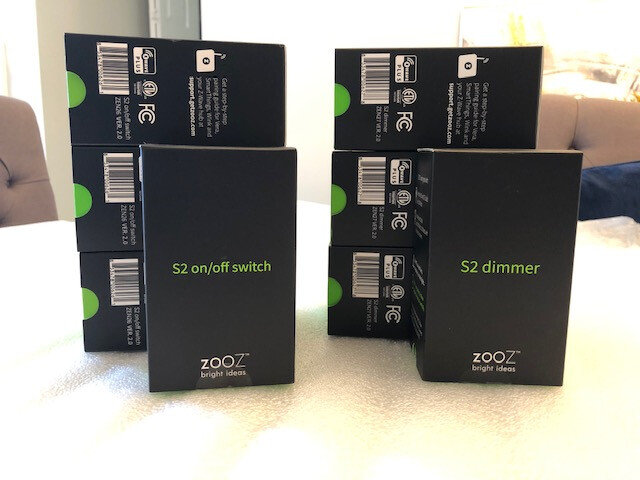 ** BARELLY USED ZOOZ SWITCHES AND DIMMERS **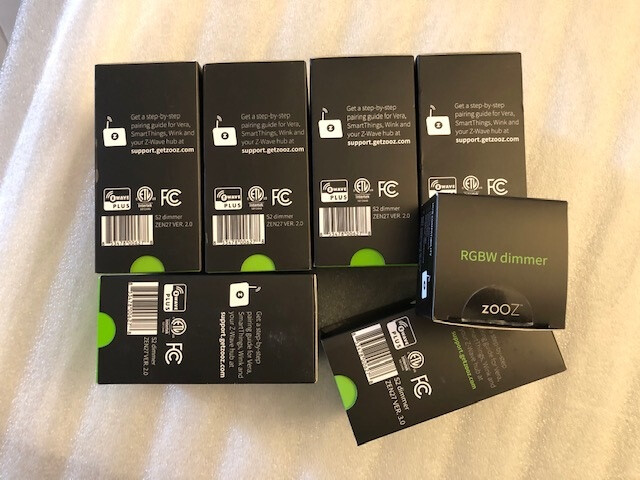 GE/JASCO SWITCHES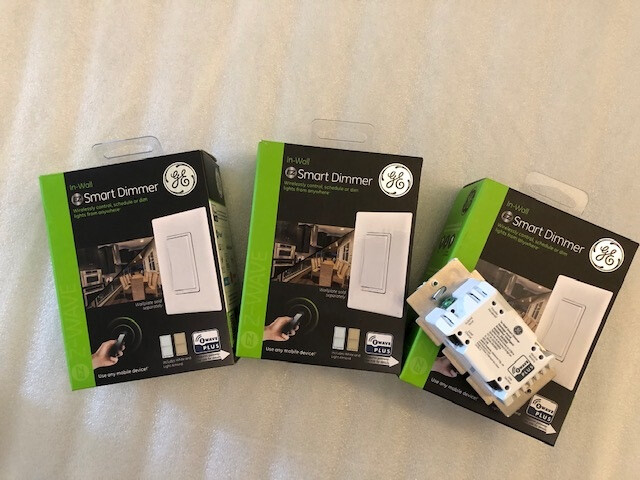 CASETA AND HUE STUFF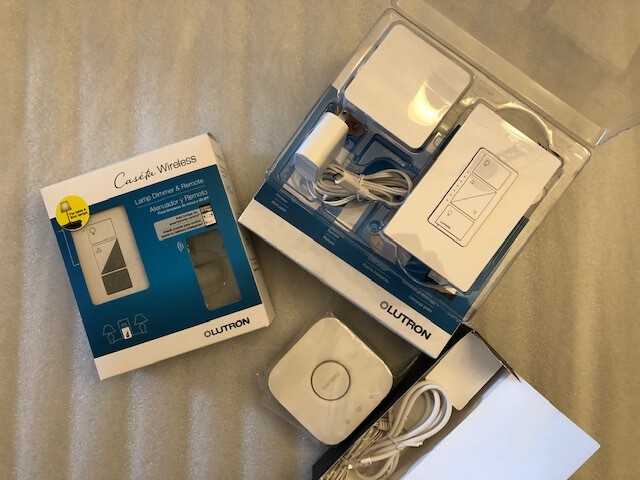 HONEYWELL Z-WAVE THERMOSTAT