Features
LAN communication only, no cloud/weather service needed.

One Hubitat device for each Ecowitt sensor for easy dashboard tiles and RM rules handling.

On-the-fly Imperial <-> Metric conversion.

Tile HTML templates, which allows endless tiles customization, including displaying multiple attributes with dynamic weather icons in a single tile.
What differentiate this from other implementations is the ability to dynamically create child devices, one for every sensor connected to the gateway. In this way device states are readily available in Hubitat dashboard tiles and RM rules.
I tried to implement a basic object-oriented architecture where the gateway/parent driver is in charge of dispatching data to each sensor/child driver and it's mostly agnostic of the content. Child drivers are, in turn, tasked with updating Hubitat with their internal state.
Suggestions and constructive criticisms are welcome and needed.
Supported sensors:
PWS Sensor
Indoor Weather Sensor
Outdoor Weather Sensor
Multi-Channel Weather Sensor
Rain Gauge Sensor
Air Quality (PM2.5, PM10, CO₂) Sensor
Soil Moisture Sensor
Water Leak Sensor
Lightning Detection Sensor
Wind & Solar Sensor
WeatherFlow Tempest Stations (via local UDP relay)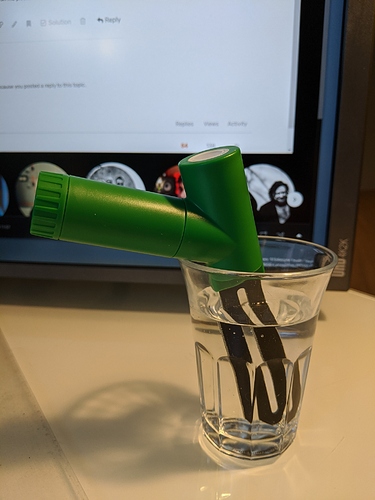 PS: Me testing the WH51 sensor