Can't seem to get this very simple rule to work right
If contact is open anytime between Sunset and Sunrise, send notification, repeat every few mins, stop when contact is closed. In this case I am using the V-Contact as the trigger.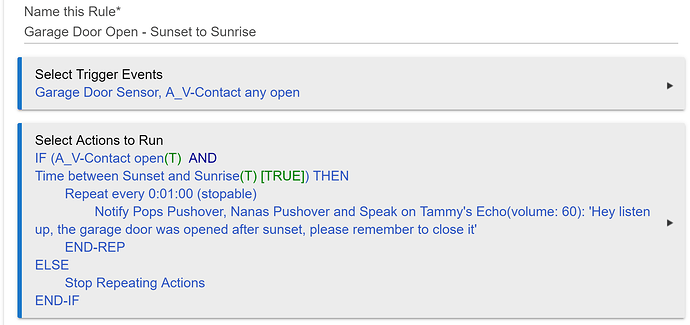 Current this rule gets me 1 notification and didn't subscribe to any repeats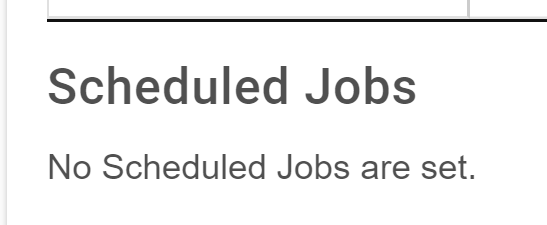 What am I missing?