Hello...
First off, I apologies for all the questions I am going to post - Trying to get up and running as soon as I can which is going to be a little of a struggle because the interface is not nearly as user friendly as my current solution.
I need some help getting to a place where room by room and I can have a screen (or dashboard if that is what its called in hubitiat) that shows what lights or devices are active, and be able to tap to turn it on, or if its a dimmable light, dim the light to a level I choose?
I have uploaded a few screenshots of my current application so you can see what I am looking to duplicate..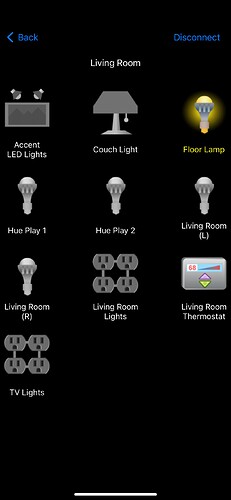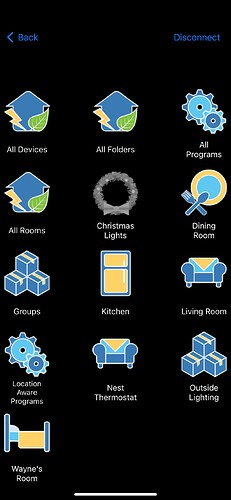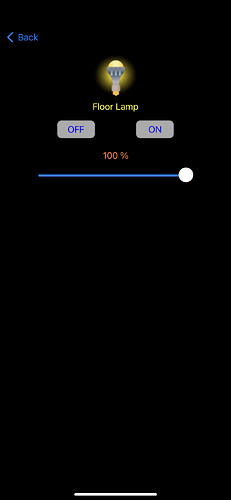 Can I have this same dashboard across all platforms, web, IOS?
Thanks in advance..