So I've found a possible time bug and here's the scenario:
I live in Melbourne, Victoria but I'm currently on vacation in Adelaide, South Australia. The zones are 30 mins apart.
When I check on my house via the app or web browser (dashboard) it shows the time here in Adelaide instead of the time at my house.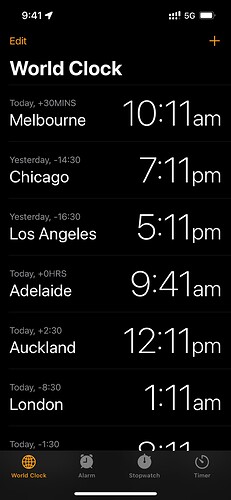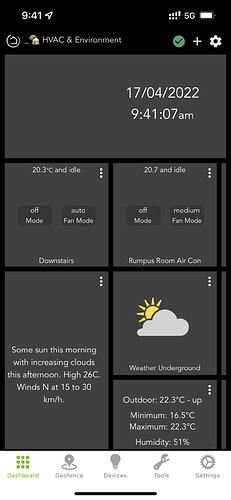 I know the C7 knows the correct time as It shows in settings: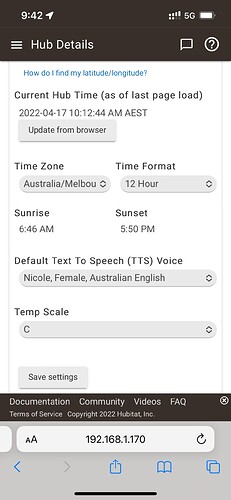 Is this a bug or intentional? Personally I'd prefer the dashboard to reflect the local system Time (as in there TZ where the hub is located) as per hub settings.