Hi there
I'm very new to both the Arduino and Hubitat world.
My flatmate and I wanted to build a LED Project by Nerdforge, basically a DIY Nanoleaf.
The link is below. My naive question is now how we could add the "Nanoleafs" to Hubitat and therefore to our GH with the least hassle. Any ideas?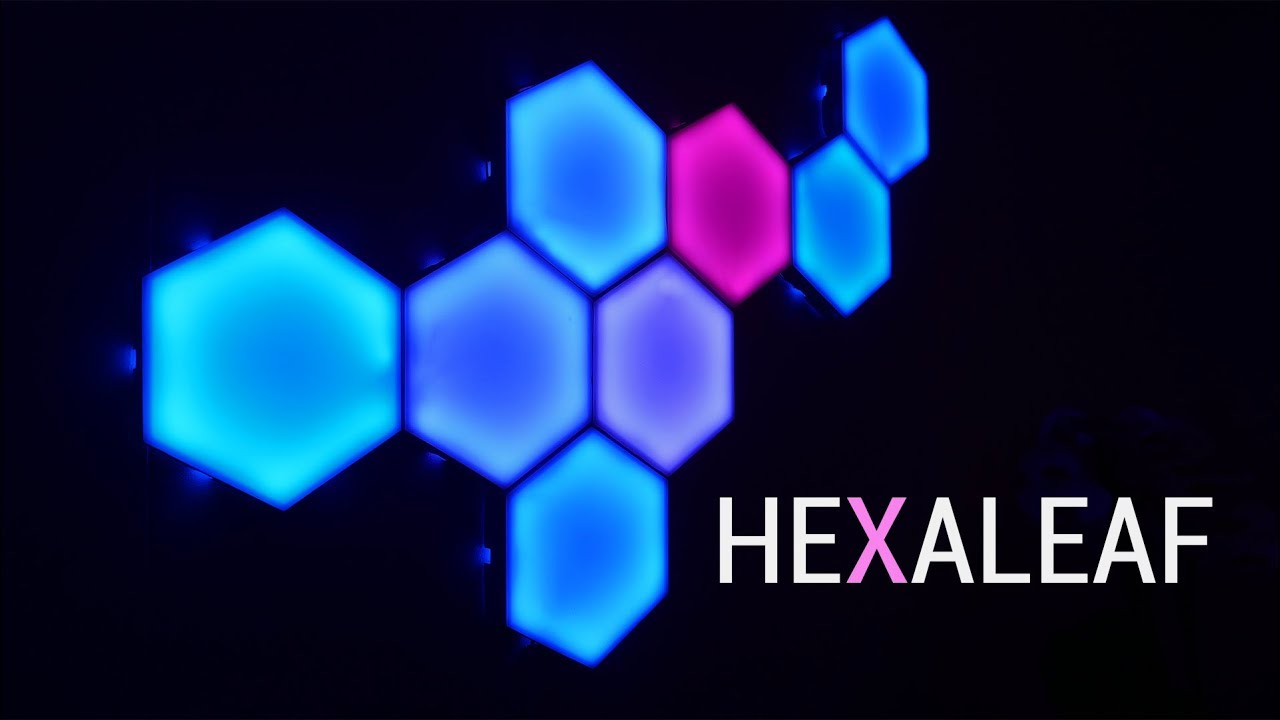 Regards
Yannick