I've been accessing this community from my iPhone using Safari for a couple of years without issue. Now I'm getting this error message on a regular basis: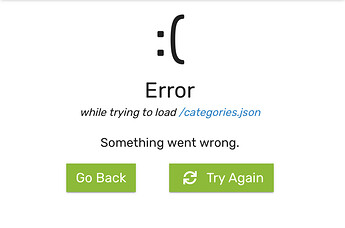 Also, I often have problems trying to scroll down.
Is this some sort of Safari cache issue? If so, how do I fix it?