I've been a le to get all my Graber Somfy zwave shades and remotes added to HE but experiencing an issue where the Blinds are sometimes not responsive. In particular a blind will be mostly closed (e.g. Level 9) an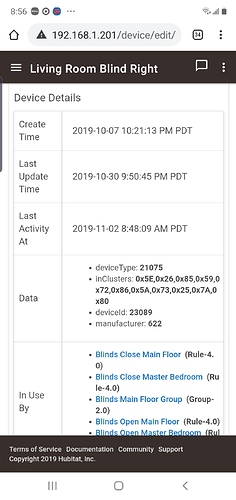 d cant be opened with HE until it gets fully closed first.
In general responsiveness varies. I'm using the generic zwave shade driver.
Any thoughts on resolving?