Several rules show "BROKEN" in the list (I've seen this on any/all of the public 2.3.2 versions--at least up through 2.3.2.124).
When I go into the rule then click done, it goes away.
I've cleared all of the broken ones that way--only to have more pop up later. No idea what's causing it--as simply opening then clicking "Done" seems to clear the "BROKEN".
At the moment, it appears to be only RM 5.1 rules. Not sure what it might be.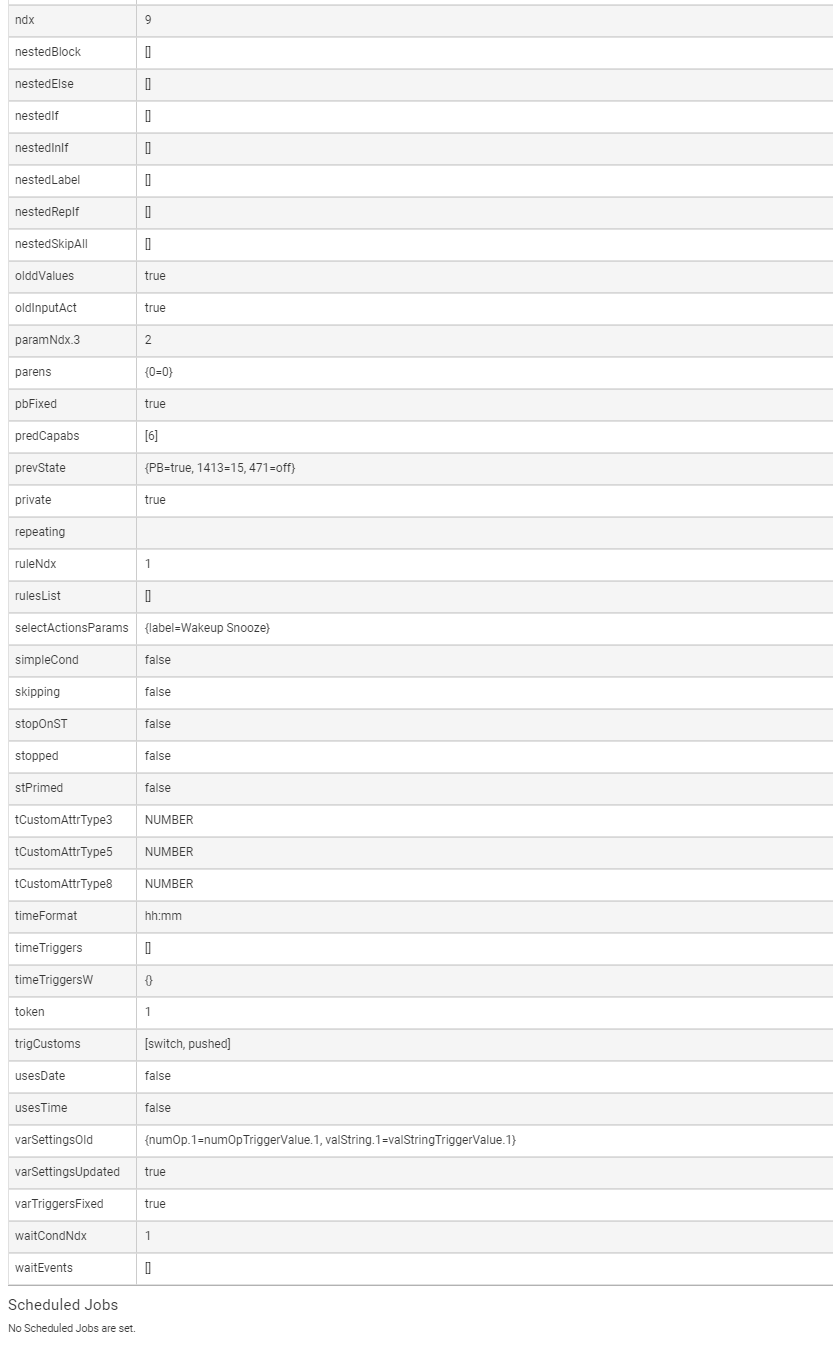 No Events
Here's the app:
After opening the RM App, it shows this now: