Hi all,
In the last months, there were several cases reported when some new Zigbee devices do not pair correctly with HE.
Most possibly the reason of these devices not working with HE is because they do not strictly follow the Zigbee standard specifications, but we hope there is still a chance for these to be patched from HE side.
Note, that there are at least 2 different types of problematic Zigbee devices,
The first group of devices can be identified when looking at the device web page 'Data' section. If the device is not responding to any commands and you see an endpointId different than 01 , the model and the manufacturer are either 'unknown' or empty - then most probably your problematic device falls in this group: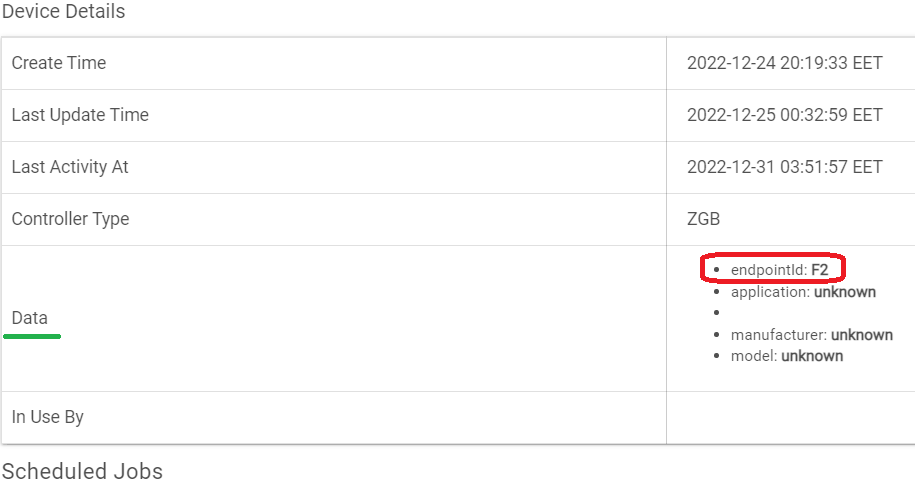 There is a second group of Zigbee devices that do not stay connected to HE. During the pairing process, they will leave the HE Zigbee network, will change its NWK, will appear as a new device, then will leave again and the process will be repeated until HE is in pairing mode.
If you observe the HE Zigbee logs at the time of the pairing, you will see a picture like this :


To be able to identify what causes these issues and potentially fix it, Hubitat software engineers will need to have the problematic devices in their lab.
If you have any such Zigbee device, please consider loaning it to @mike.maxwell .
Thank you!