Hi
Bought a slack handful of Neo Coolcam Power Plugs and using the built in driver.
They turn on and off ok.
But they have not been reporting energy usage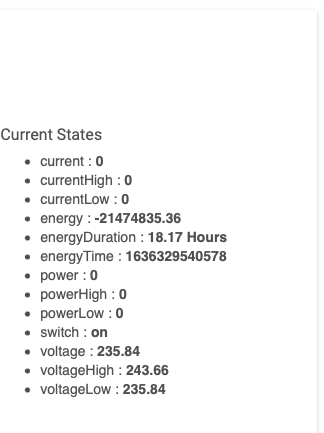 This one is on the Washing Machine not getting any real movement out of this one, same with the Dryer and all the other ones.
Is there a process to get these reporting energy?