I find curtain sensors very useful in my 433mhz alarm projects since they limit false alarms thanks to the narrow motion sensing AOI.
I use 433mhz sensors similar to this: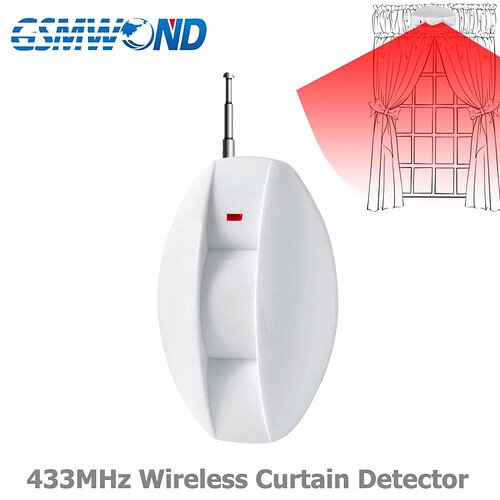 I can't seem to find z-wave equivalents .... if there are no z-wave equiv, zigbee will do i guess.
any suggestions?