I have a Aeotec Doorbell 6 and 2 Siren 6 - all are using the Aeotec Siren 6 New driver. The Doorbell works as expected - tell it to play a certain tone, and it does. The Sirens, however, do not work that way - tell then to play a certain tone (Events show correct tone), but what is played is the "default" siren tone.
I notice the State Variables are radically different between the Doorbell and the siren:
Doorbell: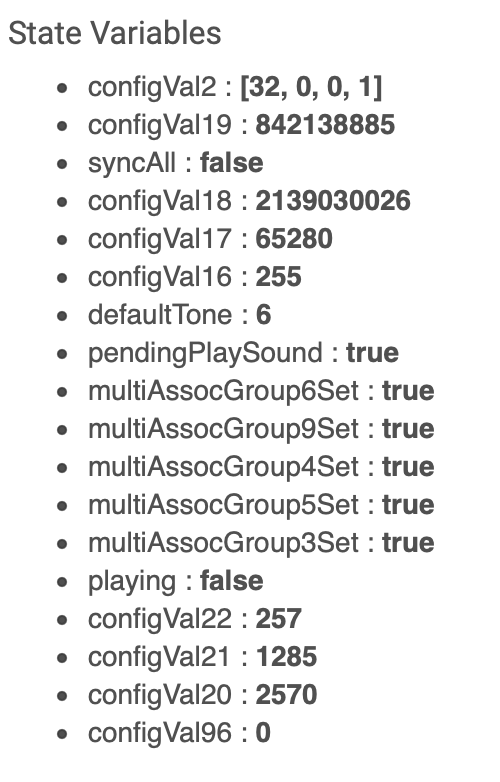 Siren: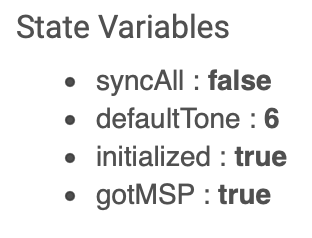 The firmware reported on the Doorbell is 1.5, but on the Siren is 1.05 - Aeotec support page does not list any available firmware updates, so I don't know if I have "old" Sirens, or if the firmware reporting is wrong.
New to all of this (hey there!), so there may be some "trick" I am unaware of. Any insights appreciated. Amazed at the quality of information and community on this forum, BTW.